About SA Furniture Removal:
When you need to move, there is no better company than SA FURNITURE REMOVAL. We have been in business since 2002 and are one of the largest independent moving companies across South Africa! Our team is composed of experienced and qualified movers who will take care of everything from packing your furniture to loading it onto the truck. We also have a wide range of boxes and packing supplies available to help make your move as smooth and stress-free as possible. We believe that you should get more than just good value for money and unparalleled service. Our goal as a forward-thinking moving company is to provide our customers with the best possible bargains without compromising on the work quality or consideration given to their needs throughout this process. Consider moving with SA Furniture Removal for your next big adventure. We offer competitive quotes on all local and long-distance moves, the government licenses us to handle vehicles of any size (60+), have an expert team that can take care if you've got mini or maxi loads too! We understand that not everyone is familiar with the moving process, which is why our team will walk you through every step of the way. From your initial quote all the way to delivery, our team will be there to answer any questions and put your mind at ease. For more information about our company or to get a quote, please contact us today. We look forward to helping you with your next move!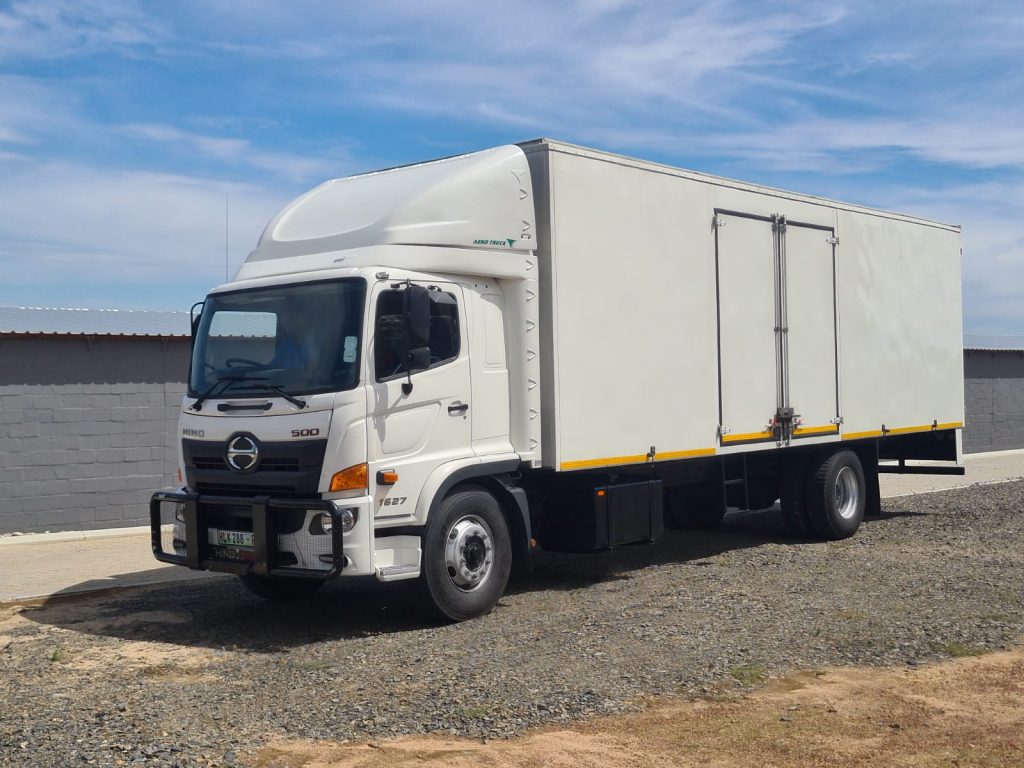 Why SA Furniture Removal Is The Safest Move You Can Make?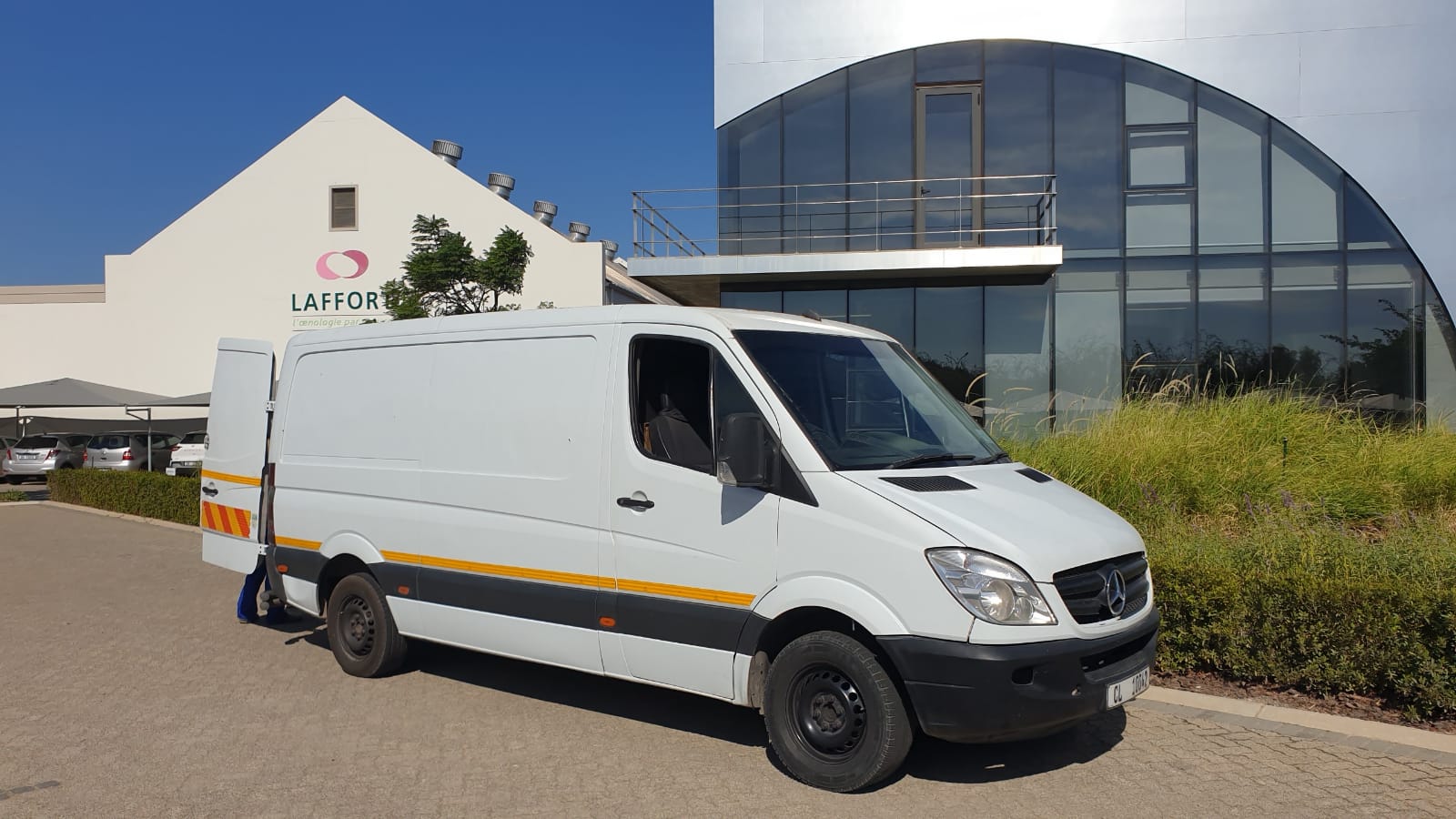 At SA Furniture Removal, our mission is to provide our customers with the best possible value for their money. We believe in offering a high level of service and attention to detail without compromising on quality or safety. We are committed to making every move a positive experience for our customers, from start to finish.
Our vision is to be the leading provider of moving services in South Africa. We will achieve this by continuing to provide our customers with the highest level of service and attention to detail. We will also maintain our commitment to safety and quality so that our customers can rest assured that their belongings are in good hands.